Dragon Origami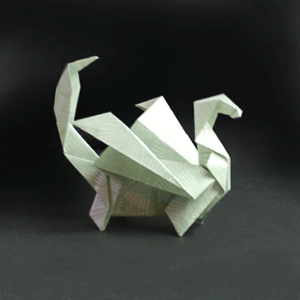 The addition of the dragon origami to the free eBook has got such a great response! So if you don't already know about it, here's an update…
My free eBook is called Awesome Origami, and you can get your hands on it when you subscribe to the Origami-Fun Newsletter (which is also free!) Then you can be making the fantastic dragon within minutes!


Download eBook Including Dragon Origami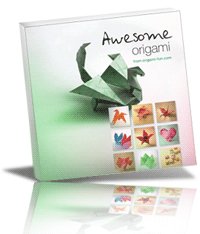 Even though it is one of the most popular types of origami that people search for on the net, quality dragon diagrams seem really hard to find... and that's strange considering the prominence of the dragon as a Japanese holy creature. That's why I thought it was so important for there to be a great free dragon that you can download!
So here we go! I thought that everyone deserves a really great dragon to make... just keep in mind that it's harder to make than a lot of the easy origami models!




If you want an easier dragon, the dragon head is also pretty cool and much easier! You can find the dragon head origami instructions here: