Make Little Fish Origami
Have a look at this sweet fish origami: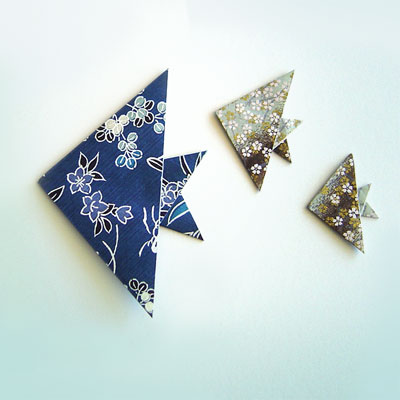 This fish is called the sunfish, as is quite an easy design to make - not to mention it's so cute! Make it with some colourful or patterned paper to make a fantastic wall display or mobile...
You can find instructions to make the sunfish in my eBook, Ultimate Origami - a collection of 50 of the best origami designs you can find, all with diagrams to easily make them. Click below to find out more:


Make Fish Origami with Ultimate Origami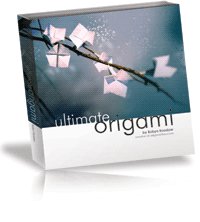 Ultimate Origami not only contains the absolute best origami designs from Origami-Fun, but also some exclusive new designs, including:
- The cat

- The swan

- The dolphin

- The easy rose (NEW DESIGN)

- The penguin

- The waterbomb (origami cube)

- The dragon

- The flower stem with pocket

- The jet plane

- The whale
Get Ultimate Origami And Have Some Fun!


---